A little late but no worse for the wear, I finally descend from the heavens…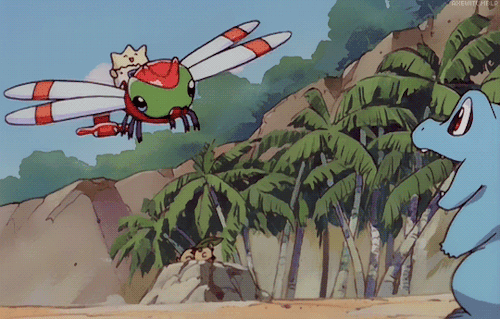 …to bring you a Yomi event teased weeks ago:
The Great Grappler Throw-Down
Saturday December 3rd at 6pm GMT
That's right! It's finally happening (and with a more punny title, too)! Let us find out who among us is best at laying down the smack down with Yomi's three great grappling giants.
This is single-day conquest-style* tournament where every person's three character stable is

,

, and

.
*Conquest-style means that each player has a "stable" of characters to choose from. In each set, once you win with a given character, you can no longer use that character for the rest of the set. You win the set once you have won a game with each character.
Details:
Saturday December 3rd at 6pm GMT (10am PDT)
Only Midori, Rook, and Troq may be played
First to 3
Single Elim (Seems necessary for a one day tourney?)
Double Blind pick each round
You cannot select a character you have already won a game with in the set
Fast Timer
In the case of a double KO, replay the MU
I will be online from 30 minutes before the start time on December 3rd. Message me on the server then to confirm your participation. I am aiming for at least 8 participants!
---
May the best grappler player win!