There are moments when you're learning a game where you do something and your hair is blown back at how awesome it was. Maybe you immediately say "okay, I guess I play this now" and it becomes your favourite game, or you start bugging your friends to play with you all the time because you're chasing that moment for the next several months.
This thread is dedicated to those moments where you sat back in your chair and said "damn…" after a particularly savage or amazing turn in Codex.
I played some Codex with a friend yesterday, playing Purple against Black. This is his 3rd ever game of Codex, and my 10th, maybe. I've never played Purple before, and he's never played Black, so neither of us is playing optimally by any means. He's mostly content to build and occasionally play some removal to clear my board. I'm behind on cards most of the game because I WANT TO LIVE, MARGE, WON'T YOU LET ME LIVE and also an early Thieving Imp.
Anyway, I manage to protect Geiger so that he's alive when I draw my tech II (Hyperion and Tricycloid). I think I'm at 3 cards in hand at this point? I play and swing with Hyperion, clear some stuff with Tricycloid. He's on the back foot, and fills his patrol zone. Next turn is where it happens: swing with Hyperion so that it lives (draw a card), play Temporal Distortion on Hyperion to put another Hyperion into play and swing (draw a card), play the Hyperion from my hand and swing (draw a card)…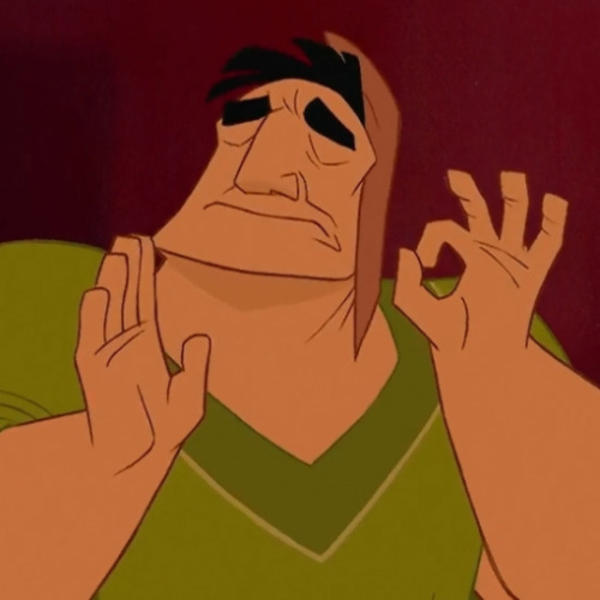 P-purple is pretty mean you guys!
(Assuming your opponent plays too slowly to prevent you from going full bully!)
Share your favourite (or most horrifying) Codex memories!