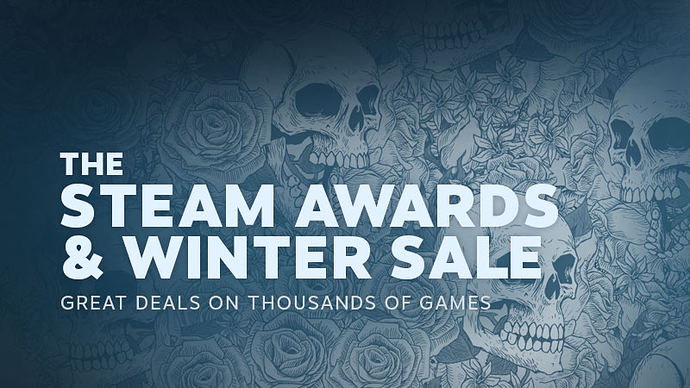 Hey guys, just letting you all know that both Yomi and Puzzle Strike digital versions are on sale for 50% until January 4th on the Steam Winter Sale. It's $7.49 for each "piece" (base set or DLC characters for either game) so it's pretty cheap to grab them both right now (or gift to a friend!).
Also Fantasy Strike is 50% off, too, so if you've been wanting to check out our fighting game, now's a pretty great time!
–
And also…
I just wanted to say thanks from me, personally. After I discovered and fell in love with Yomi so many years ago, it might not have held my attention for as long as it has without all of your guys' hype and support throughout the years. Through you I have made many amazing friends, casted (and played in!) some incredible matches, and developed lasting relationships I hope I keep forever.
You guys are still the best community in gaming as far as I'm concerned, and I love everything you guys do to keep the competitive Yomi scene alive. Looking forward to seeing even more awesome events in 2018 (and hopefully doing well in them, too ;))
Happy holidays, friends.