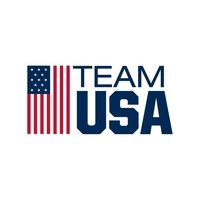 vs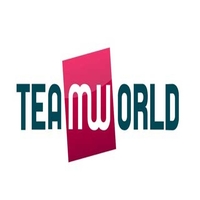 The World defeated Team USA to tie the series up at two games each. Can Team USA take control back or will The World take the lead? Come join in on the fun.
Format
Top 5 players signed up for each region (According to ELO at time of sign-up)
First region to five wins will win the set
Each team member claims three characters in thread during sign-up
Each player will be seeded according to tournament ELO
The seeded format will be 1 vs 5, 2 vs 4, and 3 vs 3 (single game, winners move on to final round)
If neither side completely eliminates the other team during round 1, the final round will begin.
The highest (5 being the highest) remaining seeds from each side will square off. The winner will stay on to take on the next highest seed until one side is completely eliminated.
Each match will be double blind picks between the three declared characters for each player.
Match Rules
Double Blind Pick (Selected from players three available characters)
Mid Timer
Double KO = Replay Match with no wins or losses awarded
Sign Ups:
Team USA
Seed - Name - ELO (at time of sign-up)
Niijima-San - 1999
Leontes - 1792
Fluffiness - 1787
CKR - 1780
sharpobject - 1672
Shax - 1505
Team World
Seed - Name - ELO (at time of sign-up)
mysticjuicer - 1943
Caralad - 1915 (?)
Bob199 - 1800
Bomber678 - 1743 (?)
Attilian - 1615