Totally blasted !!!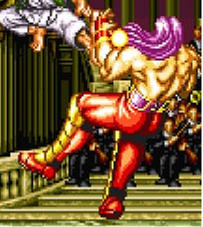 I got two 4-0 in a row …shame to me!
Nice set @snoc, as I said, I felt that you drove it wherever you would like to!
I could have switched to some other char, but I think that the final result would have been the same!