Also since I'm on my way home I'm back to playing to win.
Still mono rook though.
OKAY, sorry for the delay. I've been immensely cluttered this month so I'm sorry for the wait. Conversations have been sent out. Please let me know if you can't get your matches done within the time limit. My sincere apologies for the dead air.
B-Side Track 5
Djister vs. @SouthpawHare

<


>


>


>

Djister wins 3-1!
GGs Southpaw Hare! It was quite an awesome set indeed.

When's the rest of this going to happen?
The other match for this round has been scheduled. I'm sending out scheduling convos as I am physically and mentally able. I apologize for the delay.
sharpo vs @Bomber678












ggs!
He beat me first round then knocked me out.
I cannot defeat him.
B-Side Track 6 matches have both been sent and due date is Nov. 17th. Thank you for your patience.
It's true that the drugs don't leave your system from game to game. Dat Gloria tolerance though
ZZZZZZZZZZZZzzzzzzzzzzzzzzzzzzzz ZZZz zzzzzzzzzzzzz ZZZZZZZZZZZZZZZZZZzzzzzzzzzzzzzzzz

B-Side Track 7 match is out. Track 8 will be sent as soon as we have a winner.
B-Side Track 7
Djister vs. @sharpobject

>


>


>

Djister wins 3-0!
GGs sharpo!

B-Side Finale has been sent out.
We're rumbling slowly to a conclusion.
B-Side Finale currently occuring !
What I'm currently listening to :

May switch to Diablo Swing Orchestra too !
B-Side Finale
Djister vs. @Castanietzsche

>


>


>

Djister wins 3-0!
GGs Castanietzsche!

Three times Checkmate Bustered


GG @Djister, thanks for the matchs ! Sooooo tenses !
Please post the hour of your final, I'm interested to watch it !

jesus christ dude
you're a better man than I'll ever be
The Grand Finale match has been sent out. The hype train is pulling into the station and we're moving towards a terrific conclusion.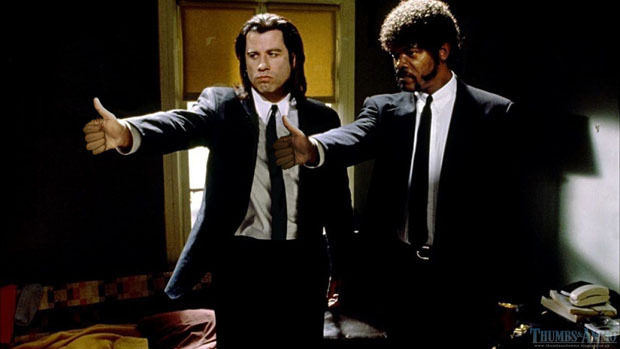 Bob199 3:0 Djister

OOO XXX

ggs as always Djister
Sweet Sweet Mechina