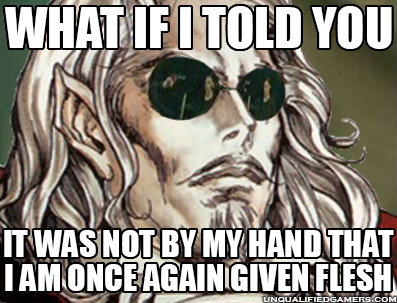 Legion (Wallachia) vs @Fivec (USA)
I win 3-1




Here my start was awful, no throws for many turns while Fivec turted up. I pu for reshuffle, and finally get throws.





here my greed and unwillingness of playing naked TPOS cost me the match. Still close





Here i get to the magic pixel and a naked TPOS seals the game





Very back and forth game, we both got all the jokers and played them. Very close game.
All the games were really intense, much fun and adrenaline on both sides, i hope.
Respect and ggs.